Subscribe to the Airstream Life Online Edition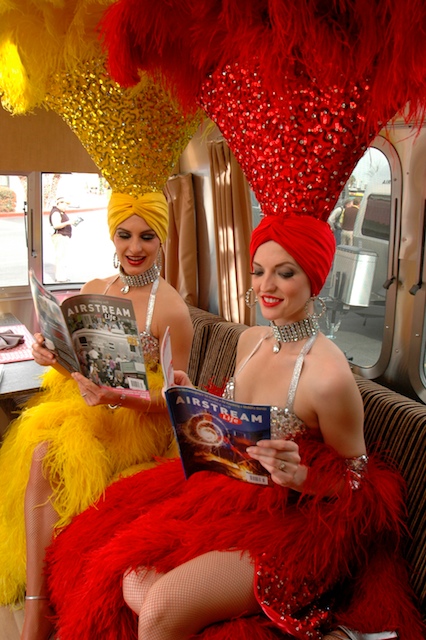 It's new … and it's free!
It's the Airstream Life magazine Online Edition, an absolutely free version of Airstream Life magazine that you can get on your computer.  Each quarter, we take a sampling of articles from the print magazine, and provide it to you at absolutely no cost.  It's our way of letting new Airstream enthusiasts give the magazine a try, with no risk at all.
You don't need any special software, and there's no obligation.  You can share it with a friend, and even print out the Online Edition for reading later. All we need is your email address so we can tell you when a new issue is available.  You can un-subscribe at any time.
If you're already a subscriber to the print magazine, you can still get the Online Edition in addition to your regular subscription.  Anyone can subscribe.  Give it a try — we think you'll love getting Airstream Life online!
(You can unsubscribe at any time if you change your mind.)
If you would like to explore the archives of Airstream Life Online Edition without subscribing, click here.
Not sure?  Got a question?  Try reading our Frequently-Asked Questions page for more information.